You want to know how to relieve stress fast? Here are 10 easy ways for you to do it.
Music
Go in your room, shut the door and turn up the music! What kind of music? Well many recommend calm music but I say play whatever music works for you. Really…just listen to anything you like. Pop, rock, house, classic, nature sounds…if it makes you feel better. One thing that goes great for me with music is housework or gardening . It makes me focus on other things and relax.
Friends
A friendly voice makes wonders when you really need to 🙂 2 friends even better. Talk, go out,  have some fun or just stay home and watch a film together.
You
Yes you! Let me say that again… YOU! You are the only person who has the real power. You are what you think. You know all those moments when your mind won't shut up? All those bad thoughts keep coming and driving you crazy? You have the power to stop it! Focus your mind on something else, it doesn't matter what just do it! It will take your mind off the problem. And this is very important…each time the thought comes back to your mind…ignore it. Don't think about it!
Let go and move on

 
Ask yourself if there it's something you can do about it. Will that matter in 1 week, 1 month? 1 year? If it doesn't depend on you, don't worry about it. Accept things you can't change. Some things just are the way they are.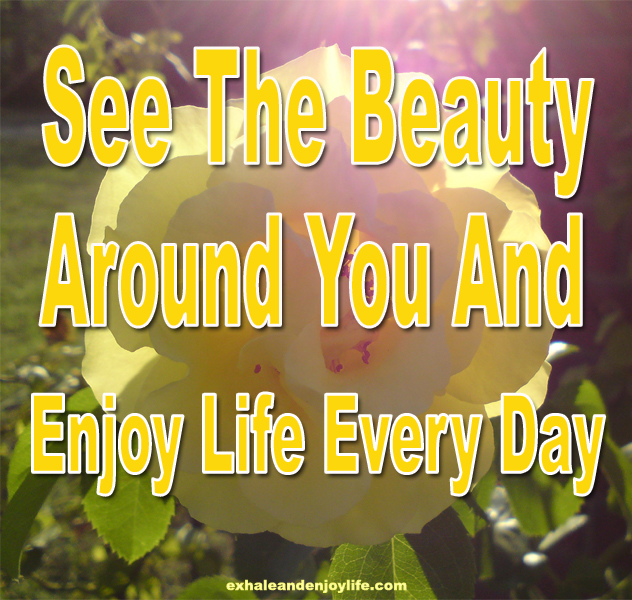 Solve problems
Identify those things that stresses you out and eliminate them ! Think about the solutions and not the problems. Don't amplify. Most of the time things are more simple than we think.
Breath
Just stop from what you're doing and focus your attention on breathing. Ignore and block everything around you that may disturb you. Do that for a few minutes. It will help you relax and clear your mind.
Children and Pets
Go and play with your children. Not only will that help you but your children will be happy you spend some time with them. Be spontaneous and let your inner child be free for a while. Don't have children? Play with your pet.
Each time I see my dogs so happy running towards me and jumping I instantly feel better. They are wonderful and faithful friends close to my heart and they always put a big smile on my face.
Workout
Why not transform all that bad energy into something positive? Good for the body and good for the mind 🙂 If working out it's not your thing how about a relaxing massage ? It will loosen up your muscles, relieve tension and improve your mood.
Go for a walk
It's one of the things I love to do. Go alone, with a friend or your pet. A simple walk can help you calm down, free your mind and bring back the good energy.
Laugh
It improves your mood in a second! Taking things too seriously can put you under more stress. Learn to have fun in life and enjoy the journey.