If you're like me and love having a rose garden, growing roses in water from cuttings will help you get it!
One of the things that bring me lots of joy is being in the garden around roses. It's like instant good vibes! Just imagine being surrounded by that amazing smell!
An easy way to propagate roses in your garden is from rose cuttings in water.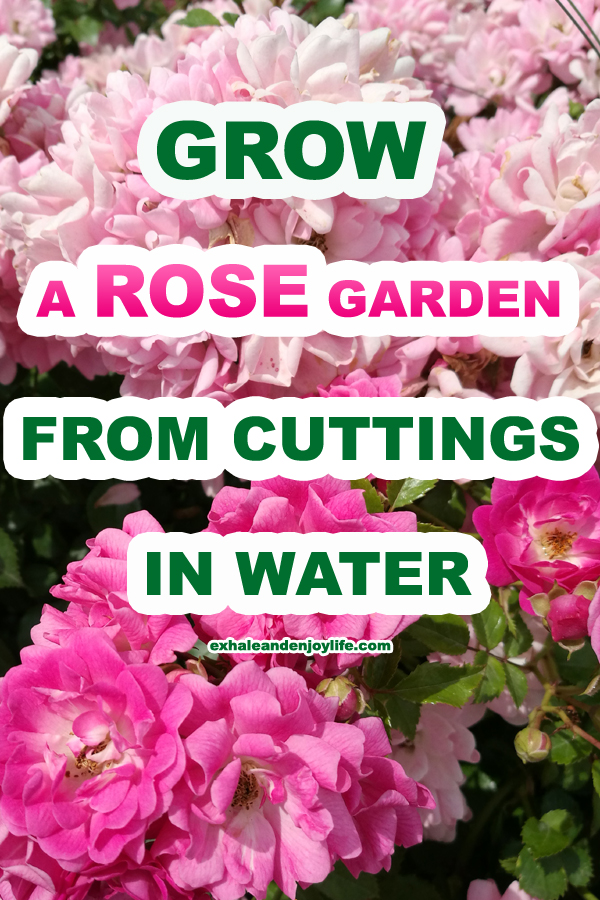 Read more