Cold, crisp air, freezing temperatures, snow…love them or not, they can easily damage your hair if you're not careful. The longer your hair is the more protection it needs.
So…here are some easy, simple ways to take care of your hair during winter.
Nutrients
I know most people are looking for a fast, quick results solution but that's not how it works if health is on your mind. Or…not long term anyway.
If you really care about your hair think about it for a moment…
Just how your body needs its nutrients to function properly and be healthy so does your hair. It is part of your body right?
If your hair doesn't get what it needs how can you expect to have it healthy? How can it grow and be strong if it doesn't have what it requires?
So pay attention at what you're eating. Fruits and veggies are your friends!
A healthy and nutritious meal will not only nourish your body but also your hair!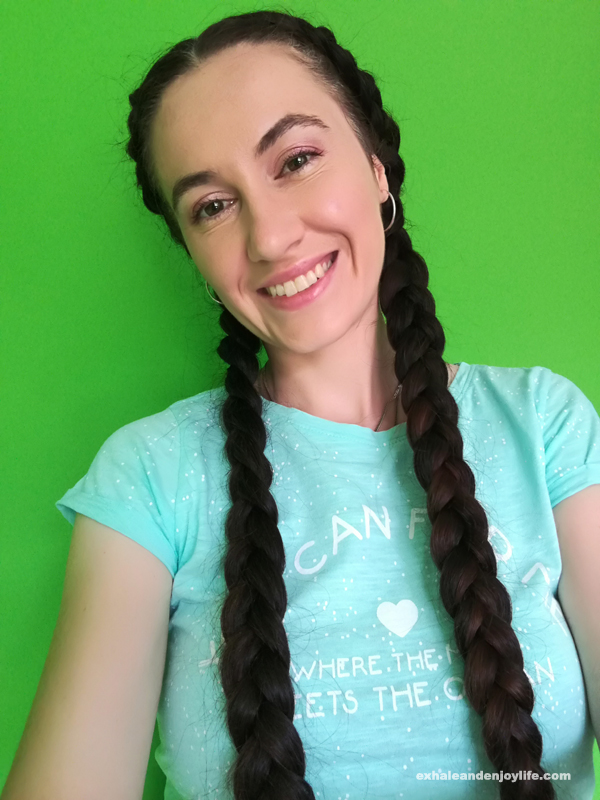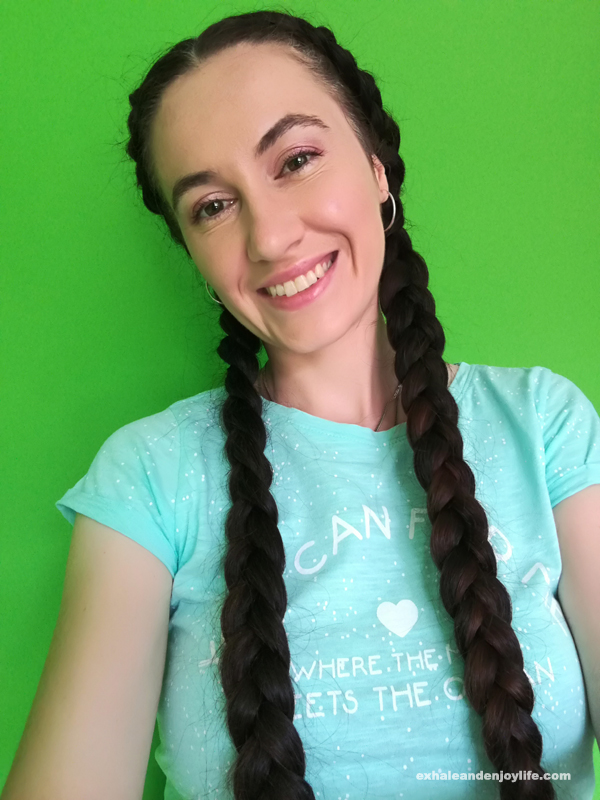 Read more