With all the craziness going on at the moment all over the world due to coronavirus, people are being told to stay home and limit contact with others to avoid getting the virus.
While some people have no problem staying at home and they actually enjoy it, for so many this is a big change in their daily routine and they have no idea what to do with their time.
It can be a frustrating time for some and even depressing not getting out of the house.
So here are a few ideas to make things easier for you and keep on enjoying life!
Family Time
Most people complain that they don't have enough time to spend with their family. So talk with your loved ones, listen to them, teach them, tell stories, share memories, play together, cook together, eat together, watch movies, build something, LEGO, puzzles, get out together if it's possible ( BUT SAFELY! ) and have some fun.
Learn Something New
You're never too young or too old to learn something new. You have the internet available and there are so many things you can learn.
Think of the things you enjoy doing or if there is something you always wanted to learn but didn't have time?
Painting, singing, dancing, a new language, cooking, photography, code, SEO, blogging, marketing, finance…whatever you want, you can find courses online! Think of what you would like and get busy!
Read
If you wanted to read some cool books but didn't have time well, now you can do it.
Home Workouts
Working out at home can be a little challenging depending on the space available. Some people live in spacious houses or they have a yard, others are living in small apartments but, we all know how important health is and exercising it's a great way to keep yourself healthy and in shape!
There are so many home workouts that you can do with or without weights, available for any level or age. You can also find some quick and easy workouts on my Instagram page.
Check out this article for more information on the importance of keeping your body healthy and exercising.
Write That Book
If you ever wanted to write a book now you can start writing!
Blogging
If you're like me and love writing, sharing your knowledge and helping others why not start a blog?
Blogging is an awesome way to spend your time, share your knowledge, connect with others and you can also make a living blogging. Plus it's a fun activity!
You can blog about anything you like and these days it's so easy to start a blog.
Take Care Of Yourself
Use all this time to disconnect, relax, meditate, recharge, sleep and take care of yourself. Like a vacation at home!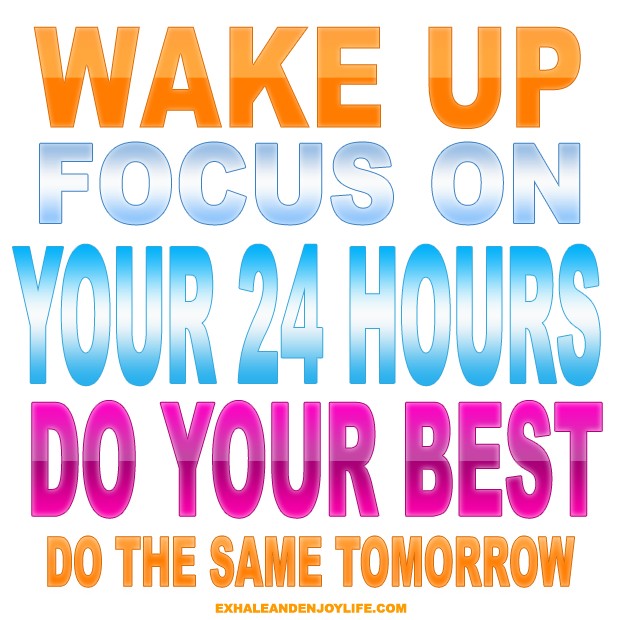 Cleaning, Organizing, Gardening
It can be a relaxing and fun activity to organize, clear up some space and refresh everything, plus you can involve the whole family.
You can even start painting the house, rearrange things in or outside the house, give it a new look or clean the garden if you have one. Plant flowers, whatever you enjoy doing depending where you live.
Work From Home
So many people are working from home. Part time, full time…give it a try see if you like it.
Help Others
Yes, I know you're not supposed to go near people BUT, you can help them from distance. There are so many people injured, disabled, old and alone who need help.
If you CAN and have the resources try to help them. Let's not forget about kindness and to be human. We are all together on this planet we call home!
Get Outside
If it's possible, take all measures to make sure it's SAFE and get out for some fresh air. Go with the bike or for a simple walk with your dog.
Getting out for some fresh air is also good for your health. Like I mentioned above not everyone has a garden or a bigger house and you can't just sit all day. You need to keep yourself active!
Catching Up On Whatever You Like
It might be movies, might be friends, family, books, emails…reconnect with old friends online.
I hope these ideas will help make your time at home more enjoyable.
No matter how you choose to spend your time stay safe, keep your health and others in mind!