You're the happiest when you're feeling healthy and comfortable in your own skin right? We all try everyday to have that healthy glowing, good looking skin… and because some of you asked me on Instagram if I could share a little bit more about the products that I use here's a review of my favorite product for everyday face wash.
Before starting I just want to mention that this is not a sponsored post. I bought this product myself and I'm just sharing my experience with it in hope that it will also help other people improve their face skin condition.
That being said let's move on to the review.
My skin is oily, sensitive with the occasional breakouts that most of us get. In the past years it has been quite a challenge for me to find a product that would work with my skin.
I know that most people don't like oily skin but I actually love it! Yes, sometimes it can get pretty oily but it never bothered me.
Oily skin has got lots of benefits and there's nothing better than your own natural barrier to protect your skin.
I said it was a challenge to find a good product because most of the products I tried would just mess up my skin.
I wanted something that would clean my skin, to really feel that my skin is clean and fresh BUT without drying it to the point it hurts.
Most products I used would clean the face but it would also strip my skin of its natural oils to the point that, after washing my face instead of feeling clean, hydrated and healthy it would feel tight, get red patches, burning sensation and cracked skin.
Not to mention ending up with more breakouts!
I tried all types of products over the years.
Products I used for oily and combination skin would make my skin so dry that would hurt.
I tried sensitive skin products without getting a difference in my skin and the normal skin, dry skin products didn't clean my skin, just clogged my pores.
All changed when I bought the Origins Checks and Balances frothy face wash!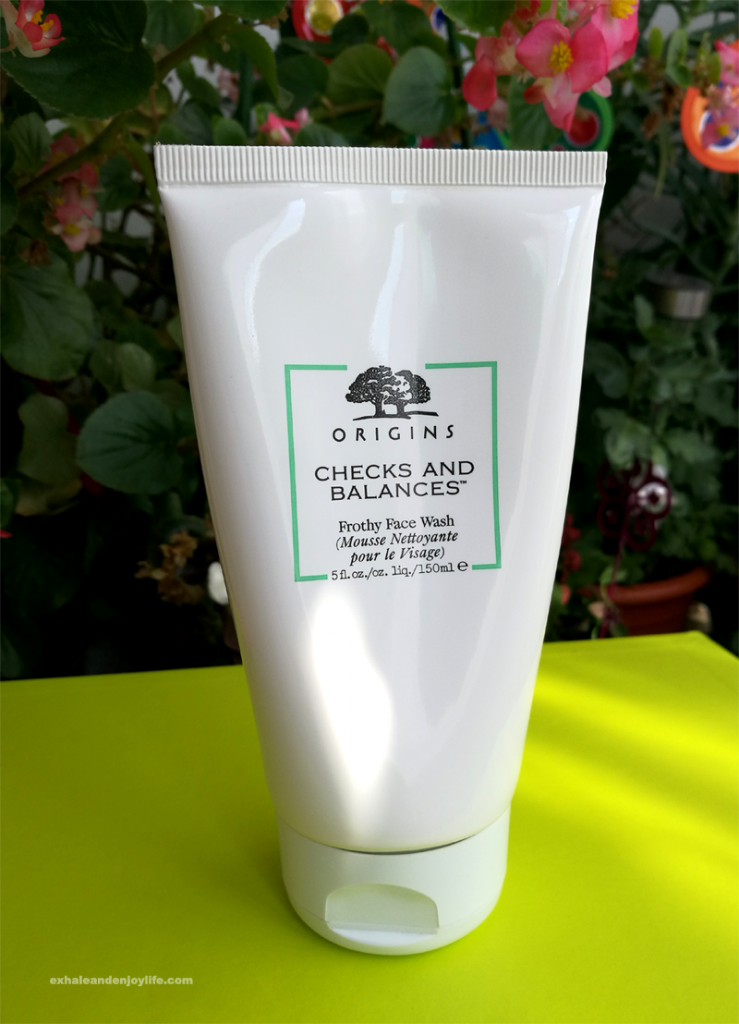 I noticed the trees on the package…the lovely package just got my attention. After reading a few reviews about it I decided to give it a try.
The product it's available in a big format and a smaller one I call it the mini version. You can also find it in a transparent package.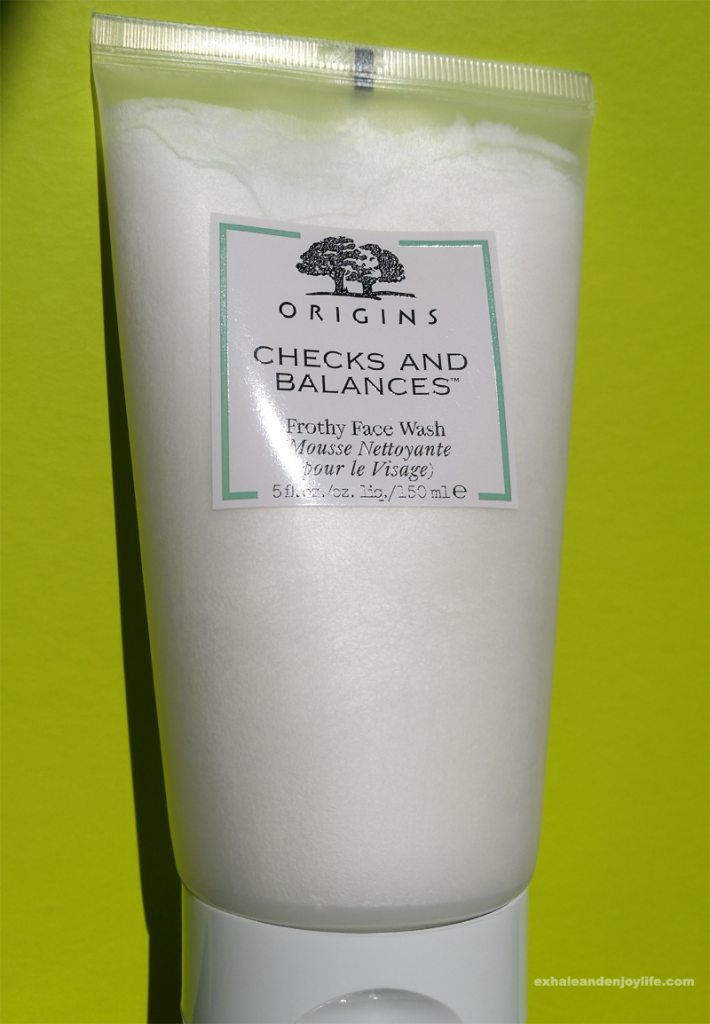 I first bought the mini version just to see if it will work for me and I totally fell in love with it.
The product promises to balance your dry and oily skin and for me…it did!
Face feels clean, fresh and healthy!
In a few days my dry patches, red skin and burning sensation were gone.
Just healthy, comfortable skin that simply feels… normal, balanced!
Also if you're wondering the product has a delicate, fresh, minty smell. It's not strong… you can barely notice it.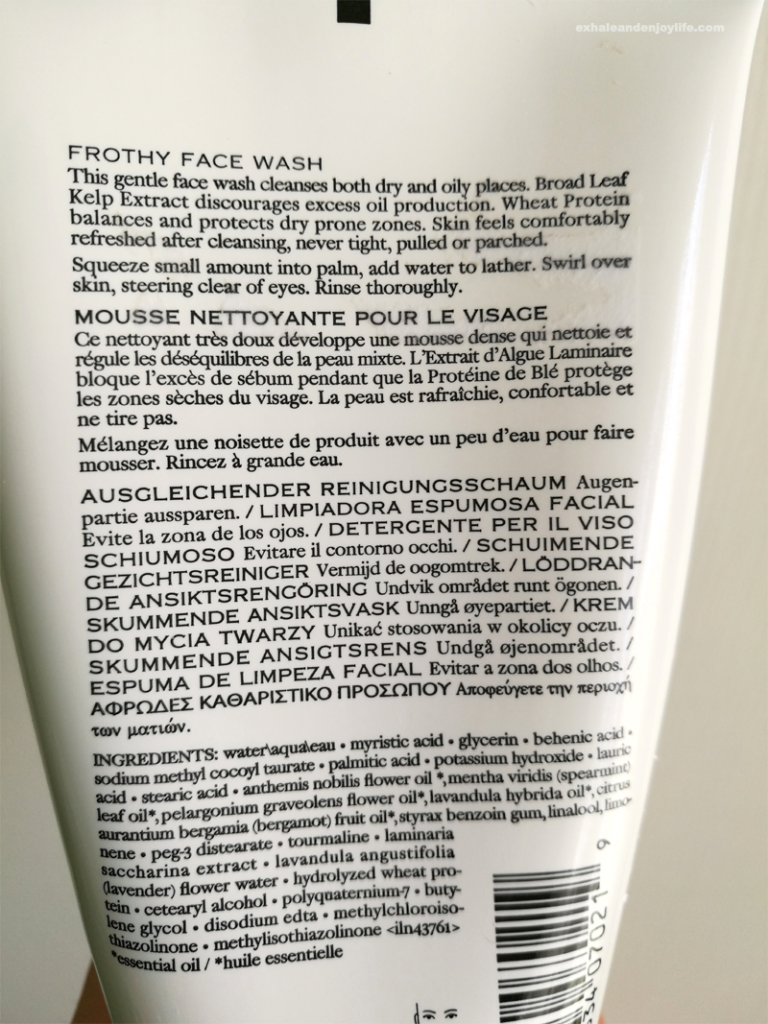 This is simply my experience with the product and how it worked for me. You should keep in mind that we're all different and what works for one might not work for another.
But…if you're struggling to find a good product that will balance your skin and make it feel normal again give this product a try and see how it works for you.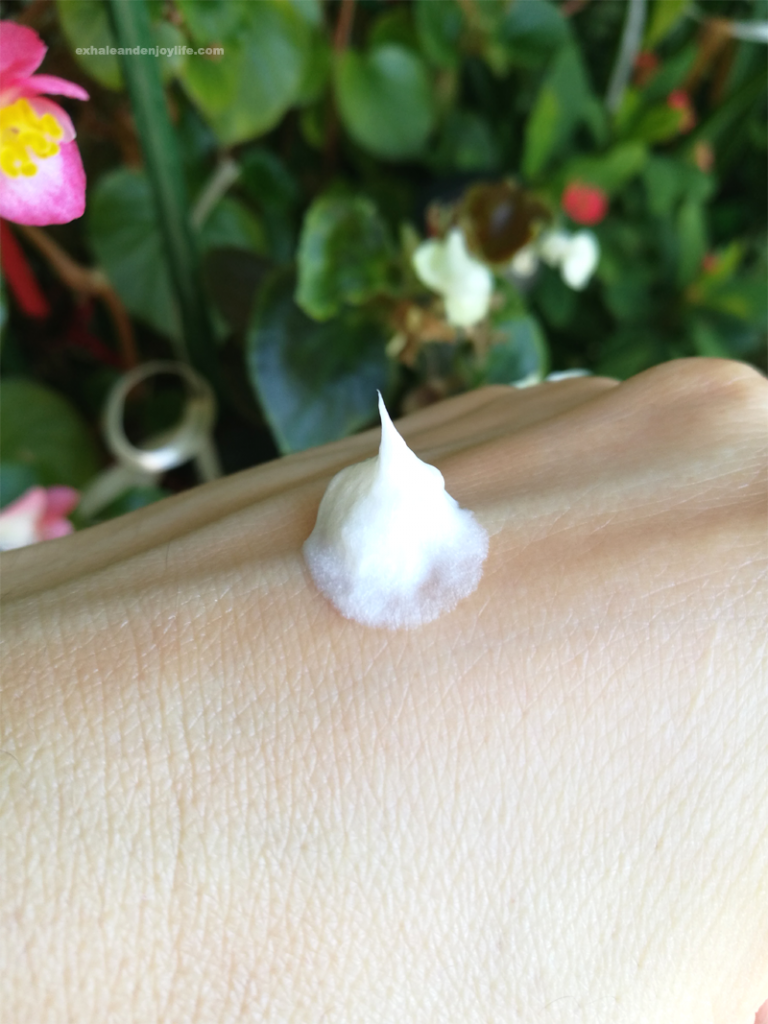 The product is kind of pricey but here are 2 things to keep in mind
– you can buy the small version like I did the first time to see how it is. It's also great if you're travelling, it fits in your bag perfectly! I bought mine from Sephora but you can also find it online to buy.
– it lasts a loooooong time as you only need a pea size amount when you use it. So you get great value for your money!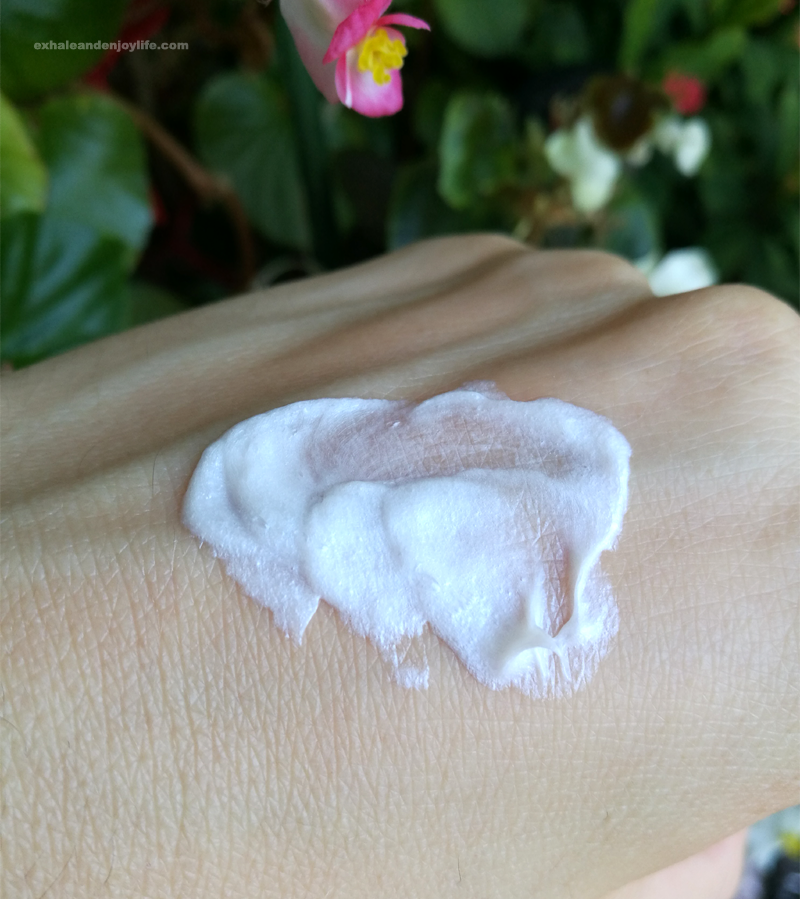 I hope you find this review helpful and if you have any questions you can write them in the comment section below and I'll do my best to answer them.