Looking for some fun autumn activities? Each season has its own beauty. So why not enjoy it? Here are 10 great ideas for a fantastic autumn season.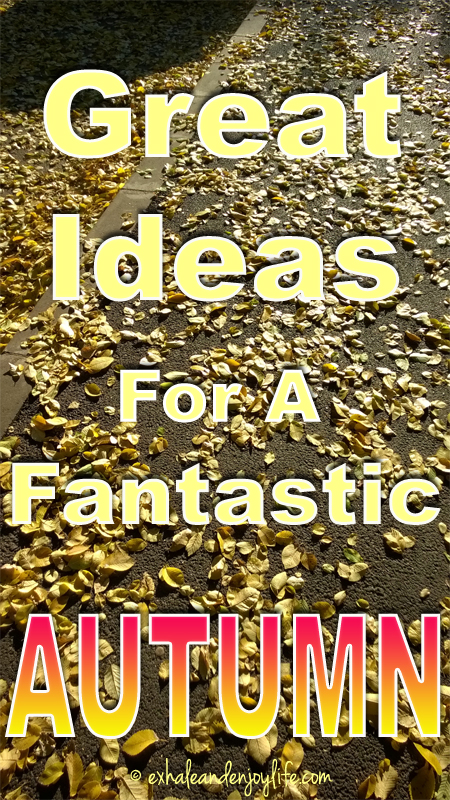 Go For Long Walks
Long walks during the autumn season are such a lovely thing to do. Everything changes and you get to see it. Beautiful views, spectacular, colorful trees, flowers and grass. The cool chilly autumn air and the golden sunlight.
A simple walk will distress you, relax you and overall make you feel great. A walk in the morning through the grass full of dew can be such a refreshing experience. Take a friend, your family, your dog and enjoy the walk.
Paint
With autumn here and all those gorgeous colors you'll find plenty of inspiration and lovely things to paint. Paint a house, a tree, the leaves, a forest, whatever you like. Paint alone or with someone dear. If you have kids even better. They will love it!
It will relax you, help you take your mind off your problems and it's a great way to spend some time with yourself or with the ones you love. Get creative, grab some colorful leaves and make something with them. You can even frame it and put it on the wall.
Fall Festivals
Grab some friends or simply take your family to a festival. There are so many during autumn season and so beautiful. You'll have fun, good food, music and drinks. Just enjoy your time and have fun.
Barbecue Evenings With The Family
Why not invite all your family or friends to a barbecue? Or anyone dear to you who you love spending time with. We often get lost in our day to day activities that we forget to spend time with the people we love and simply live!
So get them all together and have some great time.
Wine Tasting
C'mon…who would not like this? Or even better help making the wine. You can even buy grapes and do it yourself!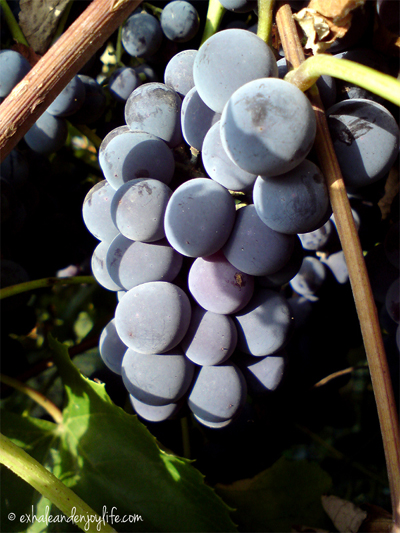 Continue Reading →