I wanted to write something about this topic in the past as I know there are lots of people who get to a point in life where they feel like they don't want to live anymore.
Since it's such a delicate subject and because I feel like each case is different and needs specific and individual attention I didn't.
Lately I've been asked if I could write about it by someone in desperate need to hold on to life.
So here it goes…I don't know you, YOU the one who's reading this. I have no clue who you are, where you are, what your life is and what you're going through.
Each person who thinks there's no point in living anymore has its own story. You have yours!
For some it might be the fact that they feel they failed at life, others are struggling with illness for years that they simply got tired of all. Some were hit with one tragedy after another and then some more….and more…
Some are all alone with no one to love and love them back. There are so many reasons someone might feel like giving up on life.
But one thing is for sure. All these people go through so much pain that they can't handle it anymore. Pain and suffering overwhelms them so much that they think they can't take it anymore.
They see no way out. Some get angry, some become just numb to everything, others are struggling to find a reason, to hold on to something…
I am not trying to convince you of anything with this post.
I don't have all the answers you're looking for or the magic pill we all want to fix everything but, what I do hope is that what I write will bring you a little light and hope, enough to help you want to hold on to life.
To choose life and never give up on it!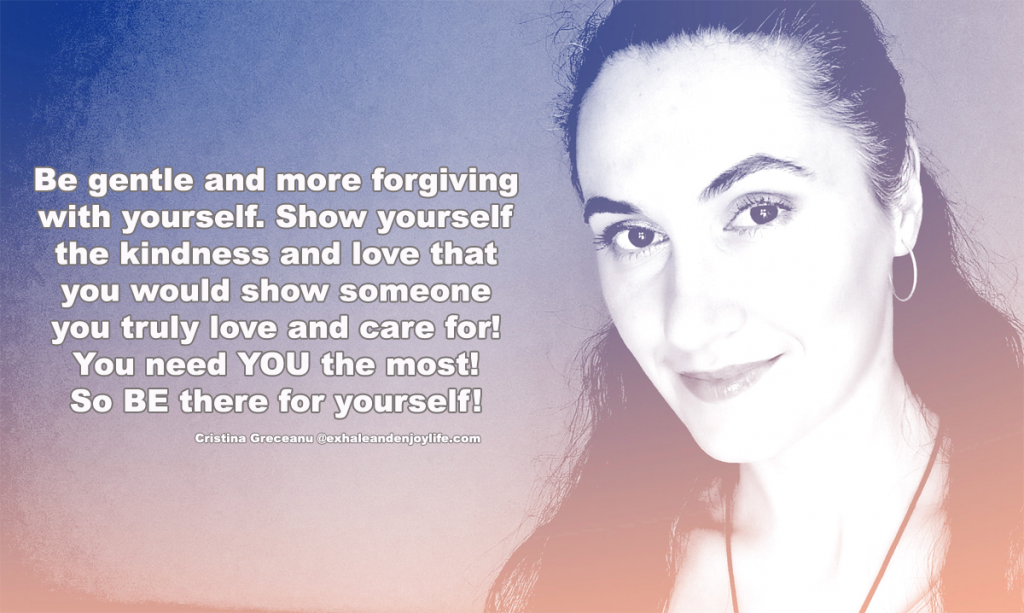 Read more