Have you ever wanted to do something that you really loved, really wanted but you didn't? What stopped you? Was it what people might say or think? Was it fear? Fear of failing or fear of actually succeeding? What was it?
We often find ourselves in a position where we really want to do something but… we don't do it because of different reasons and then, we feel bad and we regret not doing it.
Are you standing in your own way?
Most of the time a change of mindset is all you need to let go of all those limiting beliefs and start doing what you love.
So here are some tips to help you finally let go of what's holding you back and go after your dreams.
What Others Will Think Of You
So you're afraid of what people might think or say…do you really think this is good? Why do you care so much?
Do you honestly think that all those people in the world who are doing what they love and are living their best life are spending their time worrying about what others think?
C'mon, be serious…they're too busy living their best live and enjoying every moment.
People will always find something to disagree with what you're doing.
Even if you do nothing they will still have something to say about it. So why worry?
You came into this world with a purpose. Maybe you're very talented at singing or at dancing, painting maybe or you would love to be a teacher…whatever your skills are…use them!
If for example you want to follow a different career… let's say you want to be a DJ. Do it! It's your life not others. Do what you want, like, enjoy and think it's good for you. Not what other people want you to do.
So You Failed! So What?
Fear of failing, of not being good enough holds so many people from succeeding and doing what they love.  So you failed. Try again!
Listen we all fail, it's part of life. Some people fail big time and not just once! They fail but they don't quit. See failure as improvement. That's how you find out what works and what doesn't.
Imagine yourself succeeding and focus on making progress.
And if you still don't succeed try again. At least you'll know you did what you could, you tried. Now if you want, you can focus on a different thing.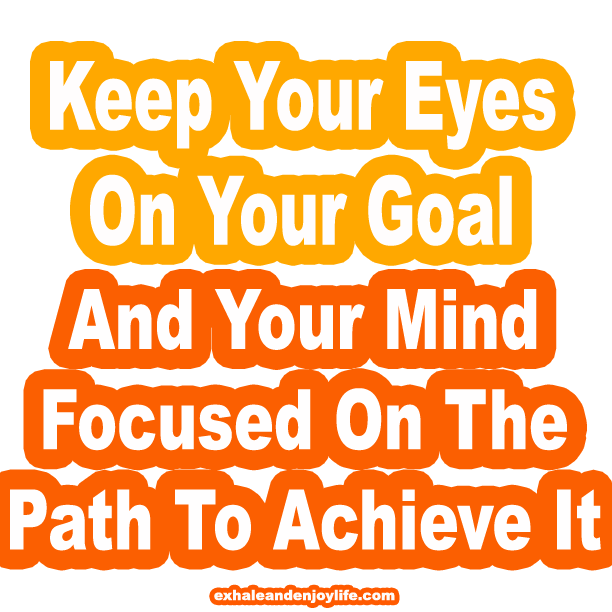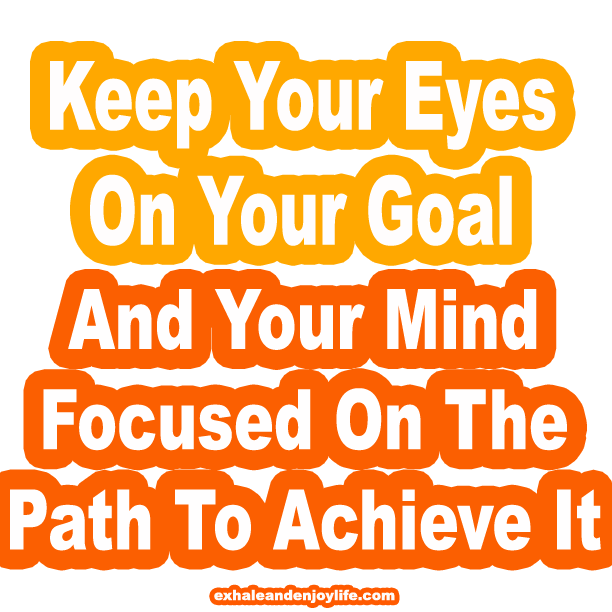 Read more