Have you ever asked yourself what's really holding you back from achieving your goals? You really want to succeed so what's stopping you?
Let's find out!
Avoiding What You Should Be Doing
Isn't is crazy how it's always easier to do what's wrong than what's right?
You know that junk food it's not healthy for you but you order it anyway because it's easier than to cook your own food. You give yourself the excuse "just this time" or "I'm too tired to cook" or… "I simply don't have time" But somehow "just this time" ends up being most of the time and for some all the time.
People usually avoid what they should be doing even if they know it's wrong!
Even if those things are actually exactly what they need. Good things for them that will take their life to a different level! A better one! Here's how to really set goals in life and achieve them.
A Change Of Mindset
There are people who are not afraid to take chances. Who seem almost too confident in themselves and even if they screw up things they are always saying yes to opportunities, always working on something.
And then there are people like you.
Here's the opportunity… you got this! You tell yourself you can totally do it! Ok calm, calm, relax…heart starts racing, you begin to sweat, anxiety kicks in, you're almost shaking!
Should you do it?
But what if you fail? Should you stop?
Should you take more time to think about it?
Heart keeps pounding…you tell yourself to relax but instead you're getting even more nervous…
Why the heck is this happening to you? Every time!
Then you start feeling bad, upset, depressed, disappointed by not taking that opportunity, not giving that chance, not taking that step…
You tell yourself that next time you're totally going to do it because you really need to make a change. If you're reading this you surely want it. Until you're again face to face with opportunity and what do you do?
You freak out again and back down.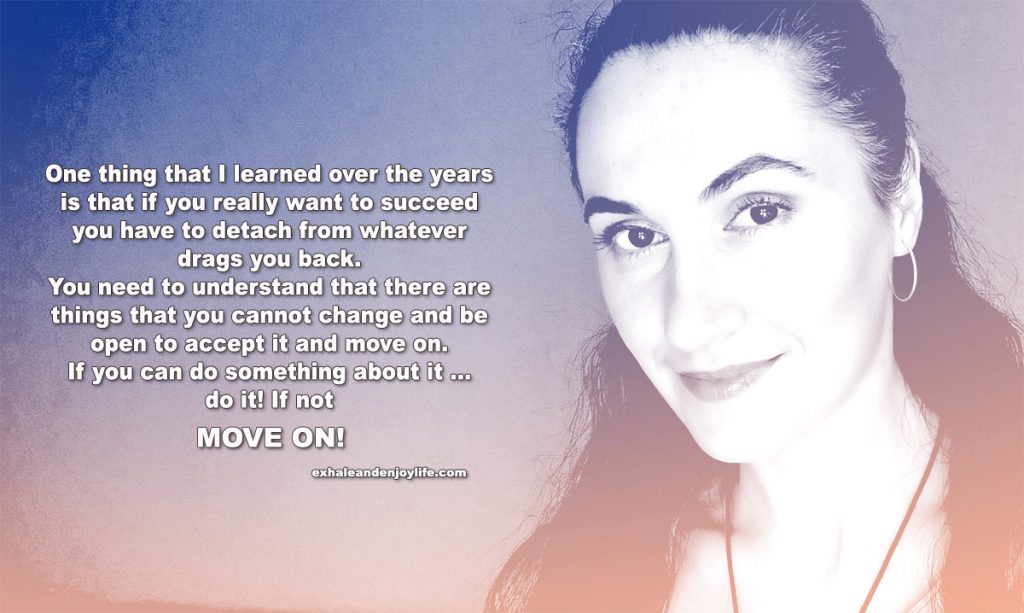 Read more