Overcoming procrastination it's not an easy job! We've all been there. Wanting but struggling to beat it!
You tried so much to overcome it, you really tried but, not much success right? Probably not since you're reading this.
So how do you deal with it? Can you really overcome procrastination?
Look, we all procrastinate sometimes because of different reasons. But, some people finish whatever they set their mind onto. And some well, procrastinate over and over again.
It's like an endless loop that won't end. Truth is, you want to stop procrastinating.
But how?
You have this thing you really want to do it. You want to achieve it but, when it comes to actually doing it… you end up postponing.
Sometimes forever!
And I'm not talking about little, insignificant things that you usually need to do, like every day stuff that you simply don't enjoy or you just don't feel like doing it.
I'm talking about that ONE thing that keeps coming back to your mind!
That dream, that goal! THAT thing that KEEPS COMING BACK over and over again no matter how many excuses you find and how much you try to avoid it!
By the way, in case you wonder… that thing that keeps popping into your mind might be your true purpose in life, your destiny, a sign, certainly something you need to do or at least think about it!
And guess WHAT?
You KNOW it!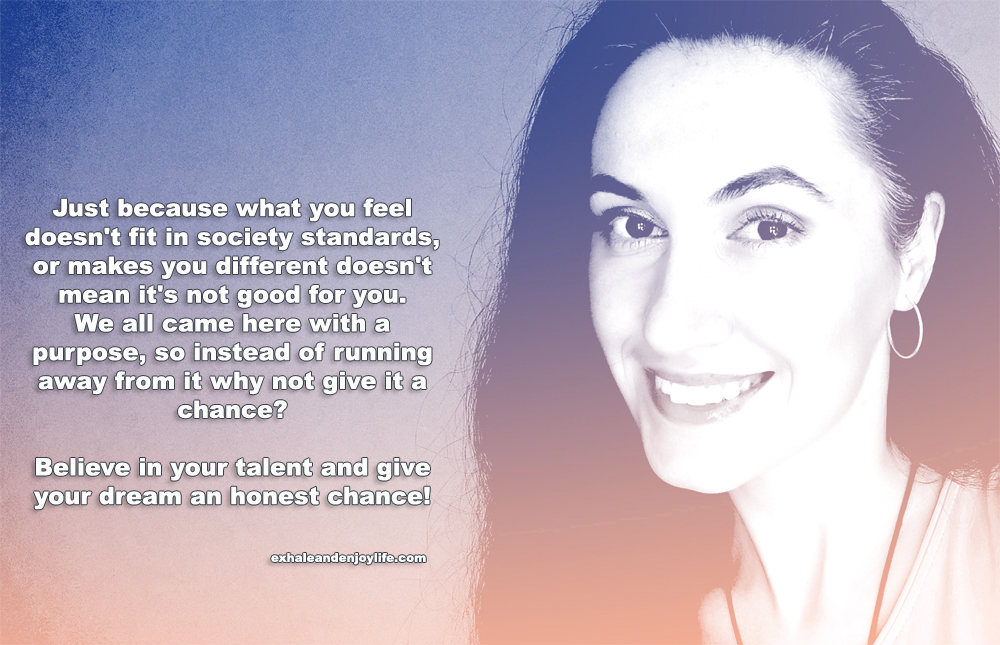 Read more