So Valentine's Day is coming and already everywhere you look you can see well…lovers! But what if YOU who's reading this …you're alone this year?
While for some people it's a day of celebrating love, expressing love, having fun, giving and receiving gifts and romantic dinners, in the same time for many others who are alone, seeing couples everywhere, hugging, kissing, laughing, all those flowers and presents can feel too overwhelming, sad and depressing.
If you have someone in your life to spend Valentine's Day with and you're looking for some tips on how to enjoy the day, you can read my article Best Valentine's Day Gift Is Your Time
But if this year Valentine's Day finds you all alone, here are my tips on how to enjoy the holiday even if you're single!
Fall In Love With The One You're Spending Your Whole Life With!
That's YOU by the way! With who else will you spend your whole life if not with you?
And since most of the time you forget to show yourself some love and really take care of yourself, why not use this time to give yourself some extra love?
If somehow you find yourself always putting yourself last and postponing your happiness here's your chance to turn things around!
Take proper care of yourself, fall in love with yourself, spoil yourself, give yourself flowers, presents… whatever makes you happy. Read my article on How To Be Confident And Love Yourself to help you boost self esteem and connect better with yourself!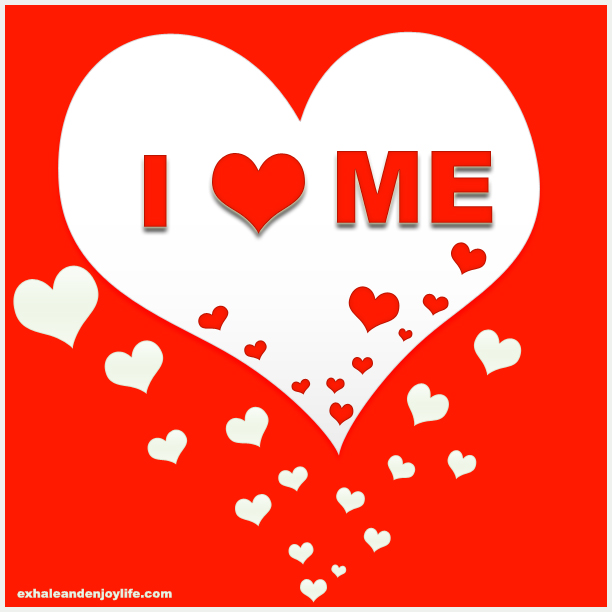 Read more