While this craziness with COVID has been affecting all of us, the way each of us is experiencing it is different.
We are all different and have different life circumstances.
Some people are still in lockdown with their lovely families, others are all alone with no one to care about them.
Some are stuck with violent people in an unhealthy environment and can be risky for their physical and mental health.
There are people who don't mind spending so much time alone and they are ok with it, but for those who are not used to being alone and away from their loved ones it can be pretty challenging and depressing.
Some made the best of this period of time by enjoying the break from the busy, stressful, fast life. Others are full of fear and uncertainty about what the future brings.
And let's not forget those who have lost someone they loved during this time.
Fear, anxiety, unknown, lost jobs, financial problems, loneliness, uncertainty, constant worry, etc… they all had a big impact on everyone's life.
BUT in all of this, people realized how important health is and they keep searching for ways to improve their health. So why not take advantage of the natural ways you can keep yourself healthy?
As easy as they might seem you would be surprised to find out how many people ignore them!
Here are some healthy tips anyone can do!
Nourish Your Body
How many times do you just grab whatever you can get in a hurry and how many times do you actually have a nutritious, healthy meal?
Think about it!
Health is right there on your plate!
Food can be medicine but it can also be poison to your body. Take care of your health by choosing healthy food and drinks.
If you're spending more time at home this year due to COVID why not try to cook your own food?
There are so many yummy, healthy and delicious recipes to try. Plus, they are not that complicated. You'll learn something new and who knows maybe you'll enjoy cooking so much that you'll turn it into a passion!
Give it a try. It might become a delicious habit!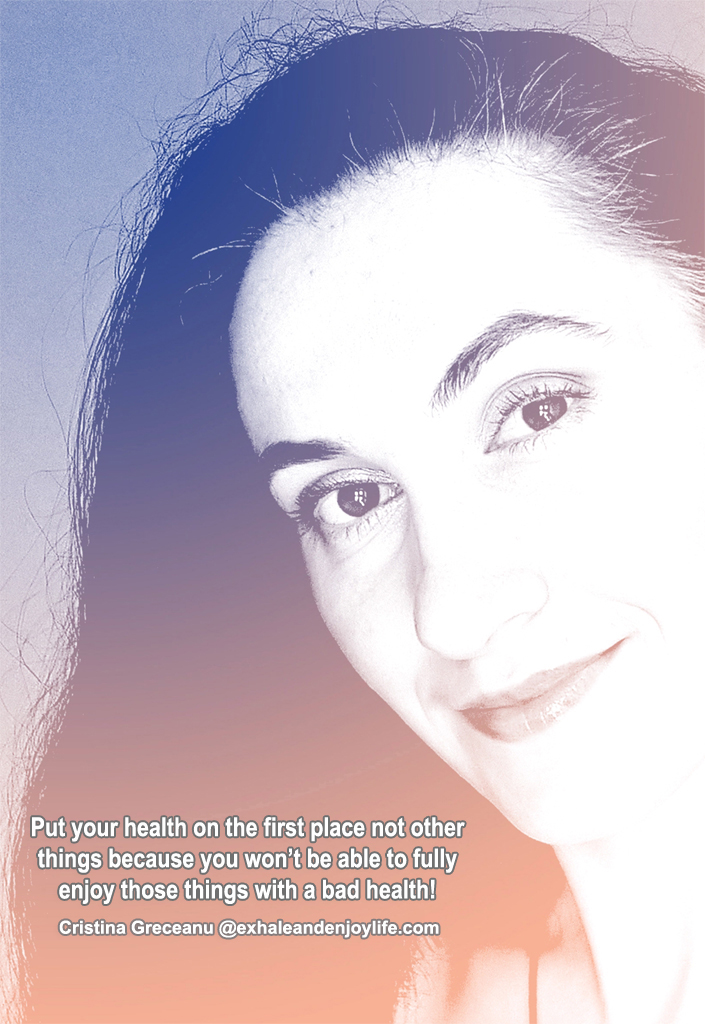 Read more