I've lost my grandma this year because of Alzheimer's disease. We never had anyone with Alzheimer's in the family before so it was a totally new experience for us and also painful.
I grew up at the countryside with my grandparents constantly around and I was very close to them. So I thought I should share a few things I learned during this time that maybe it will help you or anyone that is dealing with this type of Dementia.
Before going further with the reading I want to warn you of a few things:
This might be a long post as I'm trying to write as many things as I can in order to help others going through the same situation or wanting to know about Alzheimer's and Dementia.
It might not be an easy read. It might affect you emotionally or bring back some sad, painful memories if you have been through this before with someone.
This is just my experience. You have to understand that even though this disease has its defined symptoms and stages, in the same time, for each person it's different. So this is just me saying things from my perspective/experience.
So having these things said, if you're ok and want to know more here we go…
Look For Early Signs
Since we never had Alzheimer's in the family before and grandma being healthy and in good shape, a very active person, we didn't get the early signs. We thought just like most people that it's just old age.
Which is OK and normal because most of the time that's exactly what it is…old age.
When it's not just old age it's tricky to get the early signs so here's what you need to know, understand and pay attention to.
Do Your Research!
Document yourself about Alzheimer's and Dementia.
It's important to understand what Alzheimer's is. Also there's some confusion between Dementia and Alzheimer's and they are used interchangeably.
To put it more simply Alzheimer's is a type of dementia. It's a degenerative brain disease.
Dementia is the name given to describe symptoms or diseases which damage the brain. There are different types of dementia. Alzheimer's is the most common form of dementia.
It is essential for you to know what you can expect and what you're dealing with. There is so much information on the internet and so many people sharing their experiences that can help you and prepare you.
Knowing what you're dealing with will give you a better way to manage the situation.
It helped me in the beginning because I knew what to expect, helped me understand, prepare and recognize what was happening.
You also have to know that although there is no actual treatment available for now …you can SOMETIMES slow down the symptoms or the progression and keep it under control with the right treatment. 
Also your attitude, the way you take care of them and a healthy diet/lifestyle is very important in making things a little better for them.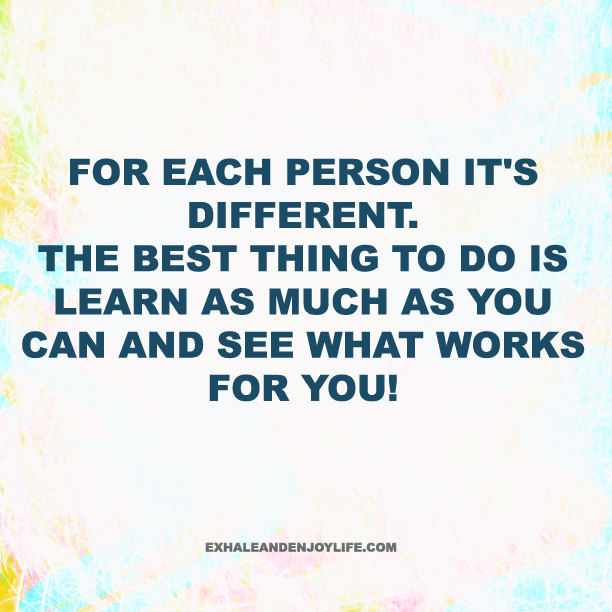 Read more