We're social beings. And even those who love spending time alone have moments when they search for human interaction.
It's in our nature.
All over the world people are using social distancing, isolation due to coronavirus for their own protection and others.
As the days and weeks of isolation go by so many people are freaking out. Social distancing can have a huge impact on your mental health.
Anxiety and depression can easily kick in.
If you're having a hard time coping with social distancing or isolation, here are a few tips for you that will hopefully make things a little better.
Use Technology If You Have Access
While nothing is better than real life interaction and people always talk about keeping the balance between online and offline, now…technology might be for some the only way to see, hear, talk and connect with their loved ones.
So use it!
There are so many apps that allow you to interact with other people. Instagram, Facebook, Twitter, Skype, TikTok … everyone is online these days.
Create groups, forums, watch movies together, share photos and stories or just simply talk!
Not only that you can see the people you love and talk with them but you can also use technology to learn and develop new hobbies that will keep you busy and stress free.  
Learn to paint or take an online class in photography or whatever you like!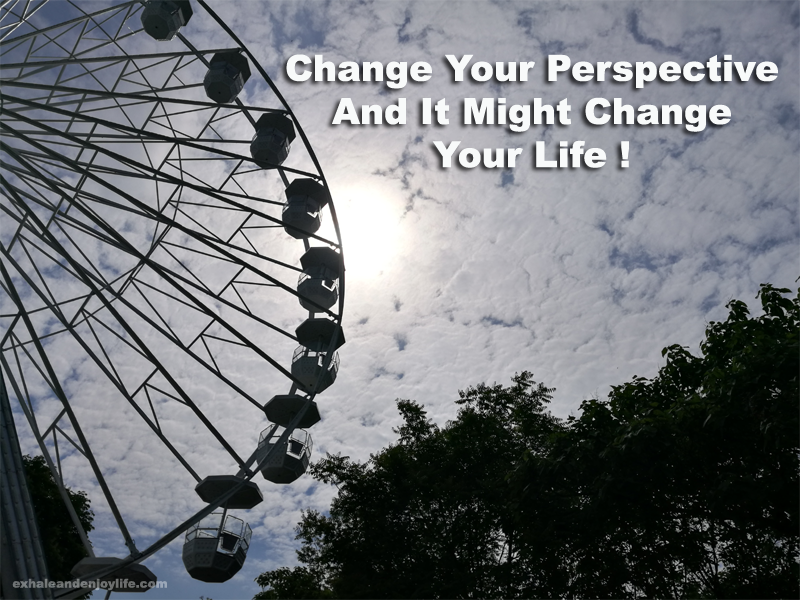 Read more