So holiday season is here and Christmas is just around the corner and if you're looking for some healthy tips to keep you in shape during the holidays and not ruin your progress ( or not too much 🙂 ) here are my tips for you:
Ready? Here we go…
Cook It Healthy
If you really want to keep things as healthy as possible you can totally do it by choosing to cook your own food and make it exactly how you want it. This way you can avoid anything you don't like.
I know it might not be easy to do but…it's all about making wise choices and once you make it a habit and you know it's the right and healthy thing for you, it won't feel hard anymore but easy and natural even around the holidays.
Healthy can be as delicious as you want it to be!
Don't forget that eating healthy it's simply a way of living not just diet for a few weeks.
Be mindful about what and how much you're eating.
If you're going to a restaurant, you are visiting some friends or going home to spend the holidays with your family…remember you can always make healthy choices.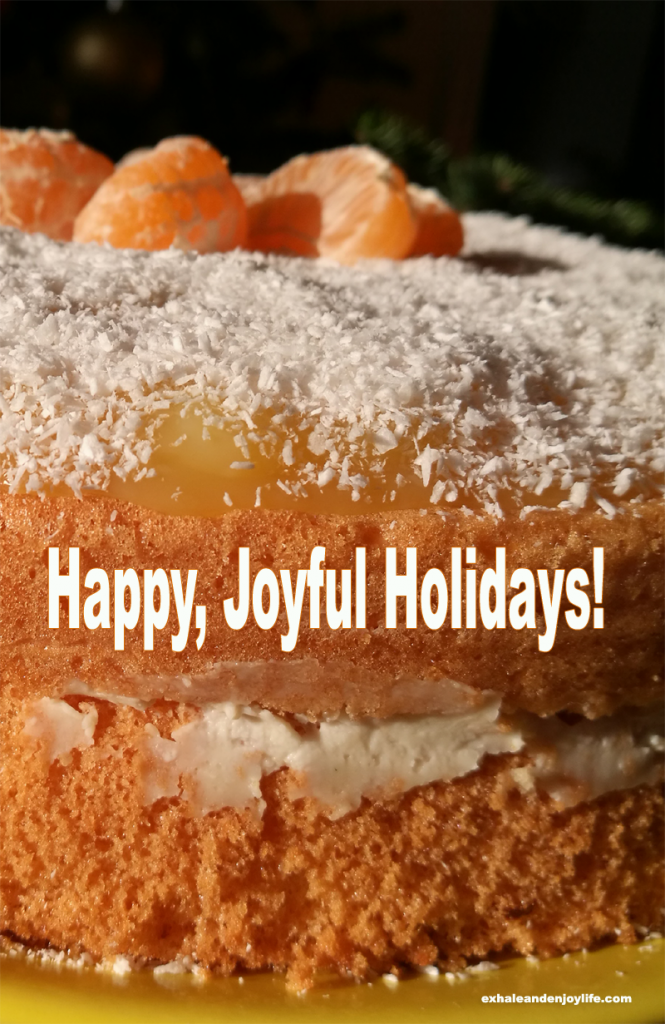 Read more