In life you sometimes get to a point where you're stuck, you're stuck in moments from your past. Nothing is like it used to be.
Maybe you look back to a time when you were happy. You think life was easier, better and you keep on holding on to those moments, those feelings.
You can even feel them as alive as the first day! You look back because you never let them go.
Maybe everything happened so fast and all of a sudden that you just didn't have enough time to adjust, to realize and get used to your new life.
Or it happened a long time ago but you can't move on.
You keep on replaying them in your mind hoping that somehow you'll get them back, those feelings, those people, that time, maybe a second chance… or maybe you just got lost in your past and the only thing you want back it's the old YOU!
Somehow replaying endlessly brings you some sort of short happiness.
Or maybe you're stuck on a bad situation constantly thinking about it and why it happened.
You keep replaying it in your mind trying to understand it. What went wrong, whose fault was it, how you could have done it better… you just can't seem to get it out of your head.
You think about those moments because they made a difference in your life and somehow things were never the same again.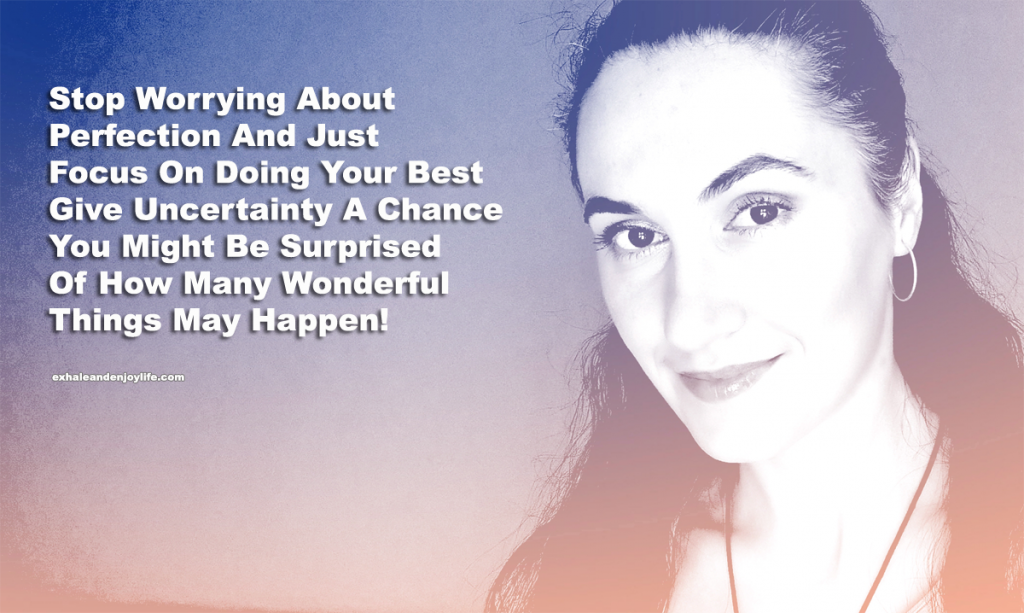 Read more