Whether you're looking for a way to grow long hair, to stop hair fall, to have smooth, silky hair, to get rid of dandruff or whatever you want for your hair, these tips will help you have healthier and happier hair!
We all have hair and even if today people remove most hair on their bodies, one specific area gets a lot of attention …the hair on your head!
Long, short, thick, straight, curly, wavy, blond, brown, brunette or whatever color your hair is, man or woman and no matter how your hair looks right now, one thing is for sure… we all want beautiful, healthy hair.
When it comes to hair it's important to understand two things. First, genetics play a good role in it! Some people have exceptionally great hair!
Second…no matter how your hair is, with a few tips and the right care you can help your hair become stronger, healthier and keep it like that. And here's how you can do it!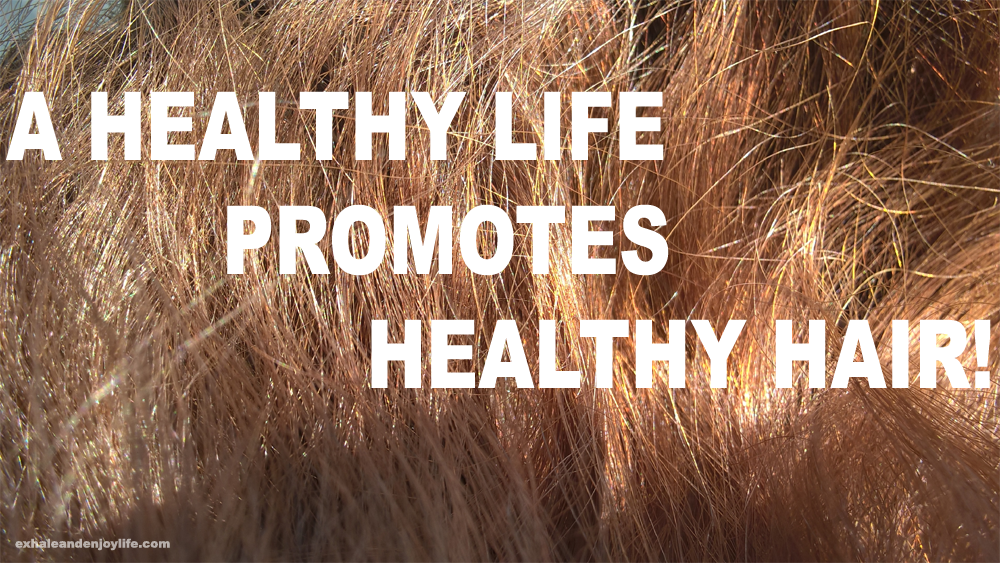 Read more