Alone on Christmas Day? There could be many reasons why you're spending Christmas alone and no matter what reason you have I know one thing. Being alone on Christmas can be really frustrating. Seeing others really enjoying Christmas with the family, friends and love ones can easily get you depressed.
You are not alone! This time of year can be difficult for so many people. You're not the only one who's alone on Christmas Day.
Listen, spending Christmas alone it's not easy! Sometimes, even if you're not that lonely, things can be so overwhelming that you just can't hold your tears any more. So let them go. Let it all out. It's OK!  Believe it or not it will make you feel better.
But, here's the thing…feeling lonely, wallowing in sadness and freaking out about those Christmas Days won't make them any better. Come on, you're smart enough to know it won't change things.
Want to know who can change things? Here it is… YOU! Instead of crying out and being sad because you feel lonely why not make it a goal to make it different this year. Set a goal of making the best of that wonderful Christmas Day.
Make it a challenge to have a magnificent Christmas Day and be happy even if you're alone! And here's how you can do it: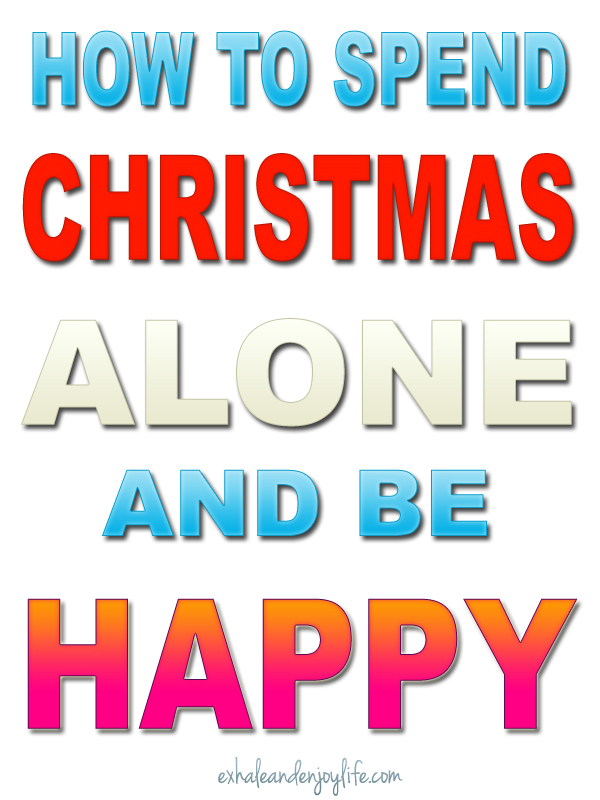 Continue Reading →