I love taking photos so much that it drives my friends crazy whenever we go out! But it gives me inner peace and happiness…something that we all need. People ask me why do I take so many pictures.
I just love capturing the beauty of a moment and frame it forever.
I love taking pictures of everything but mostly nature. But it's not just a photo. Photography is an awesome activity that, not only helps you find peace and tranquility but also makes you live a better, healthier and meaningful life.
Here's how 🙂
Photography Is An Awesome Way To Spend Your Free Time
Just grab a camera or your phone and start taking pictures. You don't have to be a pro to enjoy the benefits of photography. Just do it for fun. And who knows… you might start loving it so much that you'll take it as a full-time job.
Don't be shy and don't worry about people looking at your awkward photographer pose while taking pictures of a flower. Who knows what masterpiece you can create? Just explore. You never know where it might take you.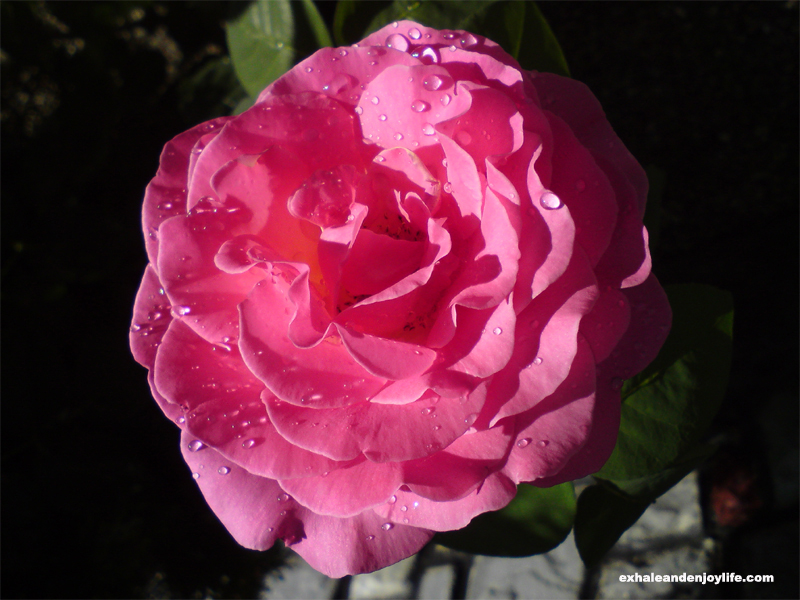 Continue Reading →